Many thanks to the local and national firms who sponsor events at the Chiswick Book Festival or give their services free, helping to underwrite the Festival and supporting our reading charities. The 2017 partnership programme is still open and we welcome approaches from organisations who would like to support individual events or venues. Please contact torindouglas@gmail.com for more information – and watch for updates.
Thanks to our Diamond Partners:

Savills (020 8987 5550) for supporting the Festival overall, including the Jeremy Vine evening
Chiswick Auctions (020 8992 4442) for running the book valuation service
Waterstones (020 8995 3559) for selling books and running the Festival bookstall in St Michael & All Angels Church
Thanks to our Gold partners:


Thanks to our Silver partners: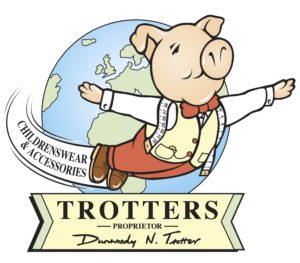 Thanks also go to:
– Jennifer Yen Lai of westeastdesign.co.uk (0843 289 3606) for designing the Festival leaflet;
– Alan Connor for writing the Festival Quiz;
– and to all our authors and volunteers, whose presence and support helps us raise money for our reading-related charities.