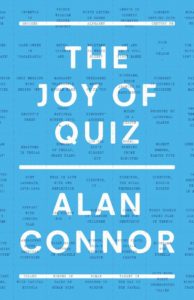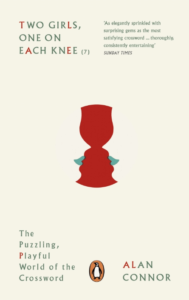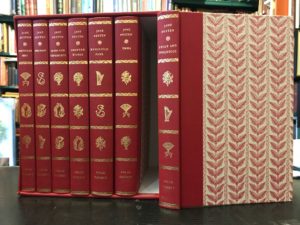 This year's 'Playful Book Quiz' has been created by Alan Connor, local author of two Penguin books: The Joy of Quiz and Two Girls, One on Each Knee, about crosswords. Alan has worked as the question editor of TV quizzes including Only Connect on BBC Two.
The prizes have been generously donated by Stephen Foster of Foster Books, 183 Chiswick High Road, W4 2DR – booksellers in an 18th-century building, for first editions, fine bindings and antiquarian volumes.. The first prize is a Folio Society set of seven Jane Austen novels. The runner-up prize is a volume of Jane Austen's Letters.
You can still buy the Quiz sheet for £2 at Foster Books.
Entries close on Sunday September 24th 2017. They should be marked 'Quiz Entry' on the envelope and returned to St Michael & All Angels Parish Office, Priory Avenue, London W4 1Tx (020 8994 1380).