The 2016 Chiswick Book Festival enjoyed record ticket sales. As a result, we we were able to donate £2,600 to each of our three reading charities:
The Festival, a non-profit-making, community event, has raised over £60,000 for reading charities and St Michael & All Angels Church (which hosts and runs the Festival) over the past eight years.
More than 80 top speakers inspired our audiences on a wide range of topics, including history, politics and economics, fiction, crime, memoir, biography, food, wine and books for children. Read more…
Thanks to everyone who helped. You can see 175 photos in our Flickr Picture Gallery and videos from Chiswickbuzz.net and The Chiswick Calendar here.
You can read more about the print 'The Royal Garden Party at Chiswick' which was on display at our Chiswick House 'Victoria' event, by kind permission of English Heritage Trust and the Chiswick House & Gardens Trust: Queen Victoria in Chiswick
See the winners of our Young People's Poetry Competiton and the judges' comments. 
Packed Out Chiswick Book Festival Goes From Strength to Strength: ChiswickW4.com
The Great Fire of 1666 and lots of other great history sessions
A to Z of 2016 speakers
Download the 2016 Festival leaflet
Read all our Newsletters (and sign up to get your own copy)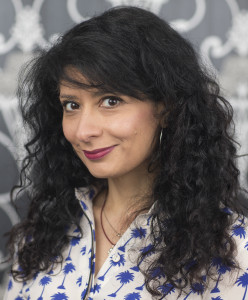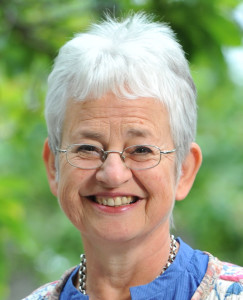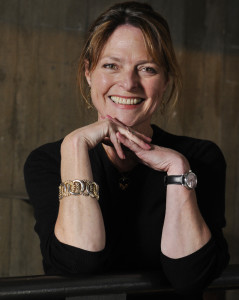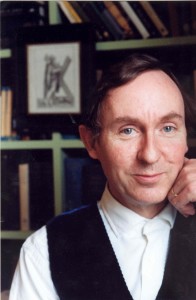 Top comedy writers and performers brought a fresh look to the 8th Chiswick Book Festival, alongside many of Britain's best-loved novelists, non-fiction writers and children's authors. Andy Hamilton and Shappi Khorsandi talked about their new novels, as did Janet Ellis, while the creators of the best-selling 'Ladybirds for Grown-Ups' series, Joel Morris and Jason Hazely, previewed their latest 'How It Works' books due out this Autumn. Dame Jacqueline Wilson and Cressida Cowell headed our Children's Festival and Daisy Goodwin, who has written the new ITV series Victoria spoke with AN Wilson about Victoria in Fact & Fiction. Paula Hawkins talked about turning her bestselling novel The Girl On The Train into a blockbuster film, out in October.