7pm to 8pm: Victoria: A Life in Fact and Fiction
A special event in the Burlington Pavilion in the splendid surroundings of Chiswick House & Gardens, which Queen Victoria visited and wrote about in her diary. From 6pm, extracts from the diary and pictures of the Queen at Chiswick House will be on display, including 'The Royal Garden Party at Chiswick' painted in 1875.
ITV's ' Lady Portman' – Anna Wilson Jones – to read extracts from Victoria's diaries.
ITV's 8-part series Victoria began on Sunday August 28th (see preview articles below).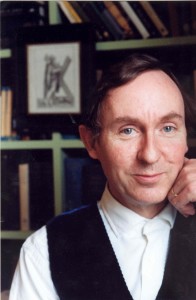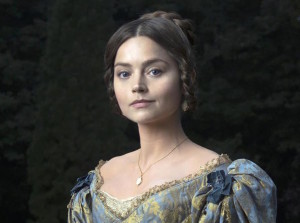 Queen Victoria is shrouded in myth and mystique: often portrayed as an ageing widow and paraded as the figurehead of an all-male imperial enterprise. But in truth she was passionate, expressive, humorous and unconventional, and the story of her life continues to fascinate. A.N. Wilson, author of the critically acclaimed biography Victoria: A Life, and Daisy Goodwin, writer of the ITV series Victoria starring Jenna Coleman (centre), explore the surprising contrasts between the Queen's public and private lives. Chaired by Festival Director Torin Douglas.  

Supported by Hubbard Pegman & Whitney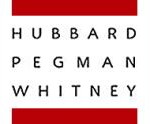 Bar open and books on sale from 6pm
The Burlington Pavilion, Chiswick House, £10

Can ITV's lavish Victoria prove a match for Poldark?
Victoria debut wows but will Jenna Coleman epic fill Downton Abbey's shoes?
"It's big shoes to fill". Victoria writer hopes drama will be as loved as Downton Abbey.