How much are your books worth? Come and see Chiswick Auctions on Festival Saturday for a free valuation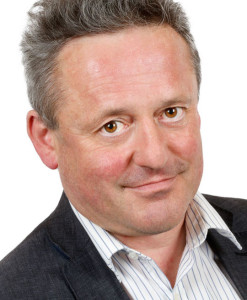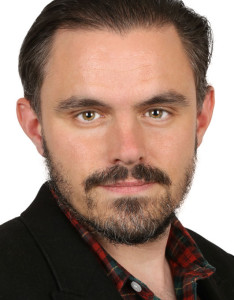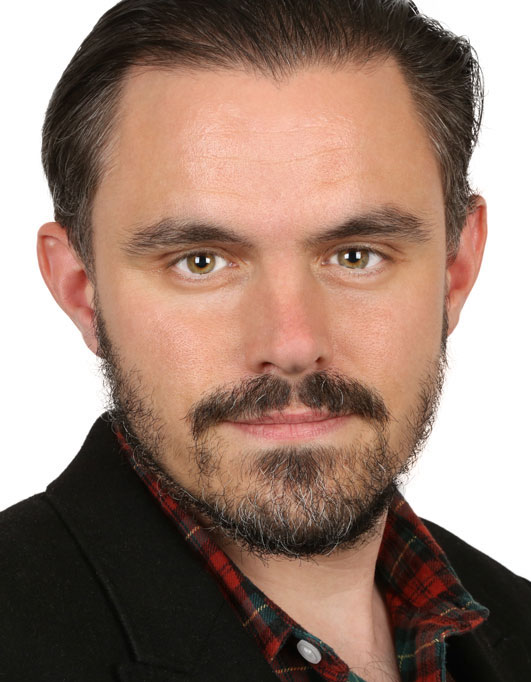 Bring your books to the Festival and get a free valuation from Chiswick Auctions' Printed Books & Manuscripts specialist Nicholas Worskett and assistant specialist Simon Nuckley. You can read more about them below.
After a highly successful appearance at last year's Festival, Nicholas and Simon are returning for the 2016 Festival to help people understand the worth of their own books. If your book is accepted for sale and you wish to sell it, it will go into one of the Tuesday sales or be saved for the Specialist Books Sale on Wednesday September 28th. Simon Nuckley previewed last year's Festival and explained what makes a book valuable in this interview with Chiswickbuzz.net in 2015.
Chiswick Auctions take a 15% seller's commission and can talk and guide you through the auction process. They also support the 'Publishing Journeys: The Experts' Guide' session on the Sunday, as a Diamond sponsor of the Festival. The volume above was sold for £780 (including buyer's premium) at the specialist session in 2015.
Valuations at the Chiswick Book Festival:


11am to 5pm, Saturday September 17 2016.

In the Festival Marquee
Nicholas Worskett (left)
Following 17 years in the Book Department at Christie's South Kensington, where he became successively Head of Department and Senior Specialist, Nicholas joined Chiswick Auctions in 2009 where he puts together 4-5 book sales a year. Although he has a broad knowledge and experience of books and manuscripts in most areas, from incunables to Harry Potter, his particular interests are 19th and 20th-century literature, modern first editions, private press and illustrated books, and maps and atlases. You can follow his private blog.
Simon Nuckley (right)
Simon, who started collecting antiquarian books at the age of ten, worked as an actor for many years before deciding to turn his passion for books into a new career. Beginning as a valuer in the antiquarian section at Oxfam Books in Bloomsbury, he then interned in the book department at Chiswick Auctions, and worked for Shapero Rare Books in Mayfair, before returning in early 2015 to assist Nicholas Worskett as the Assistant Specialist in the department. Simon enjoys collecting travel material and has an eye for anything quirky or curious.