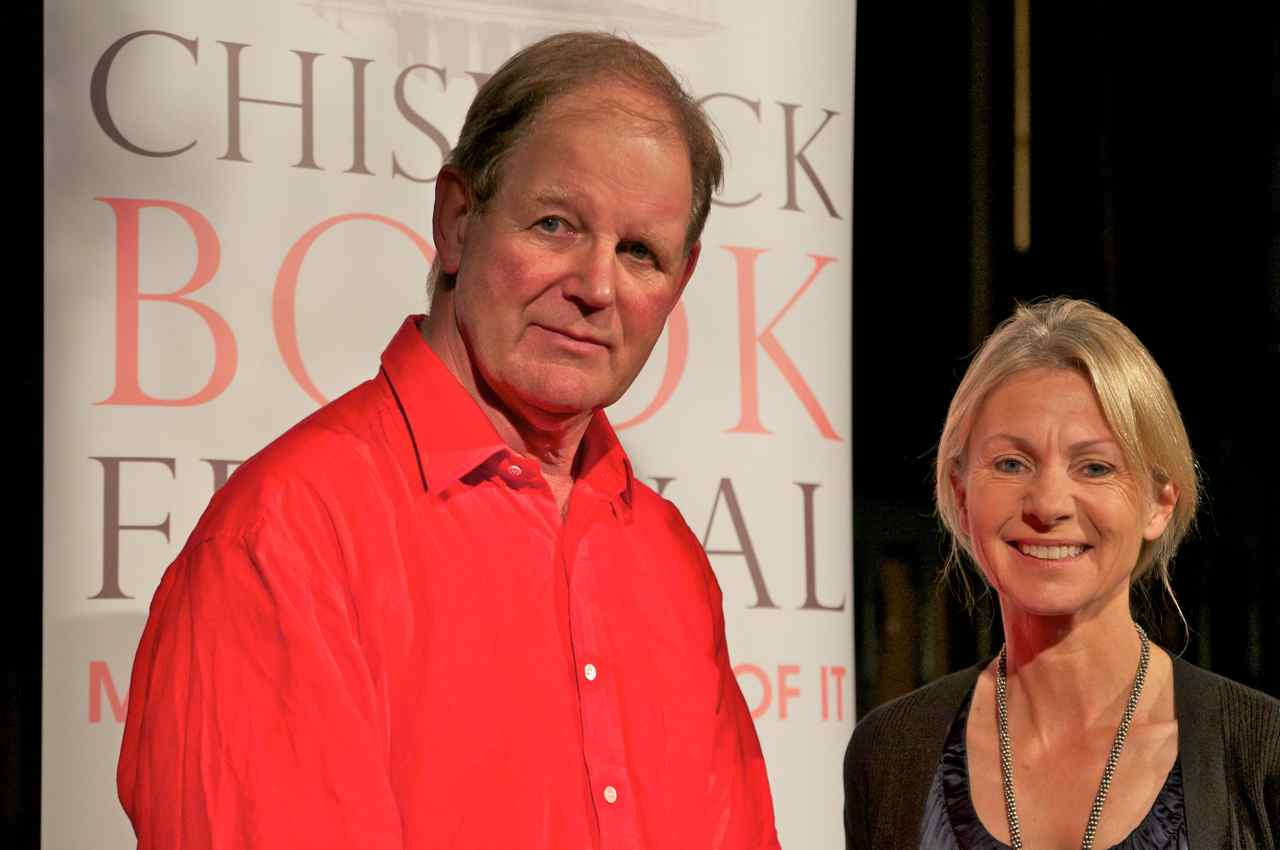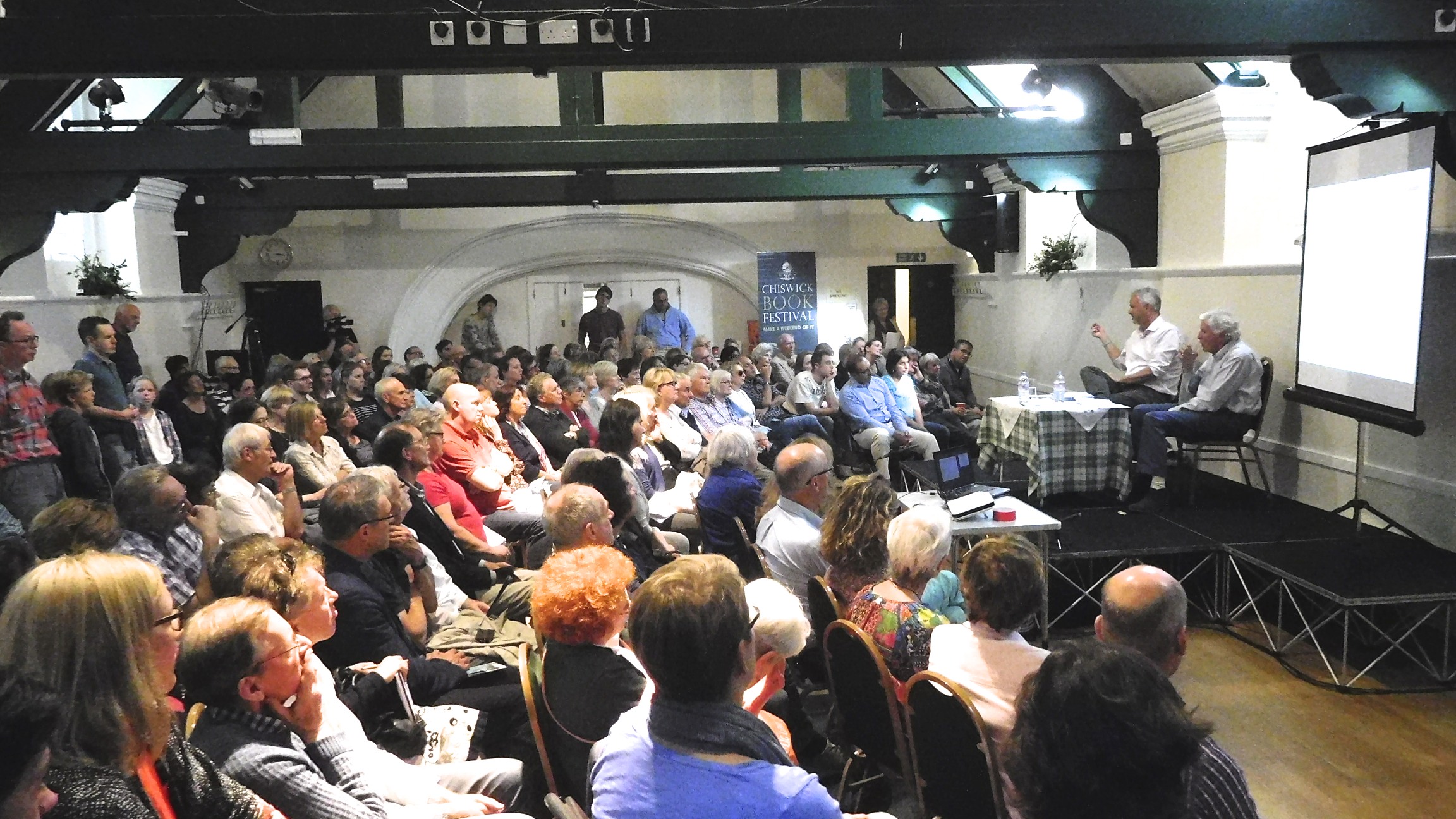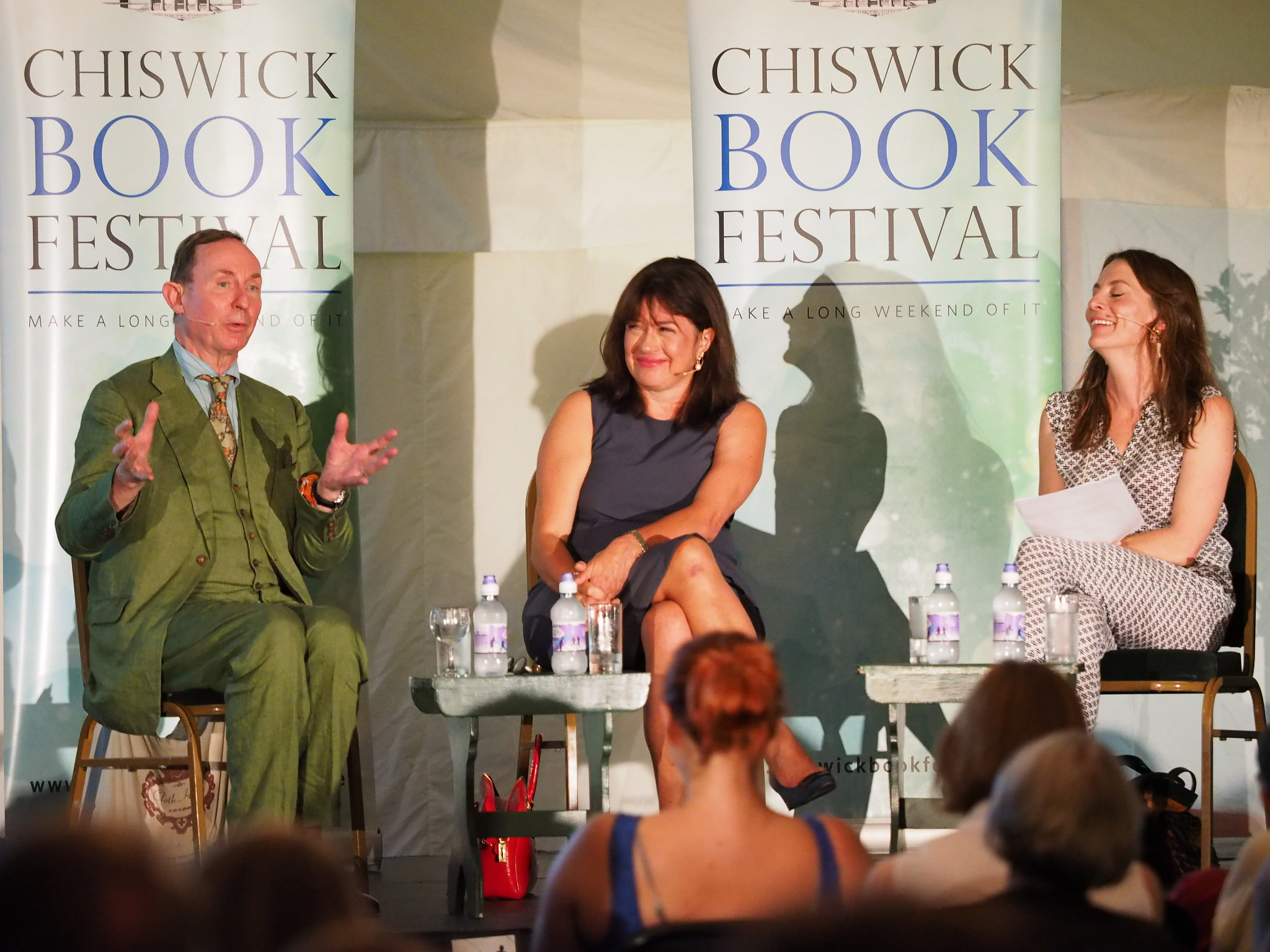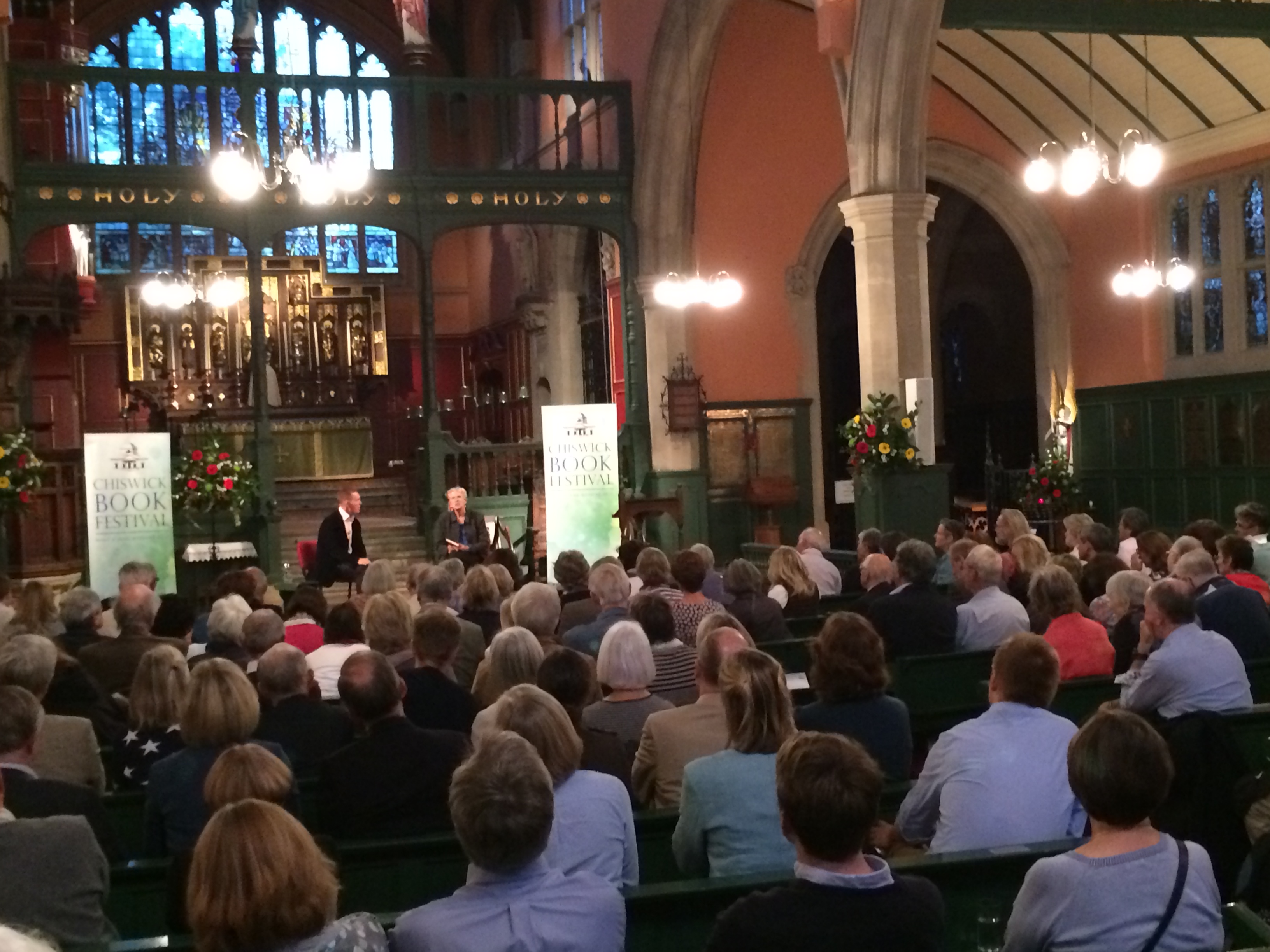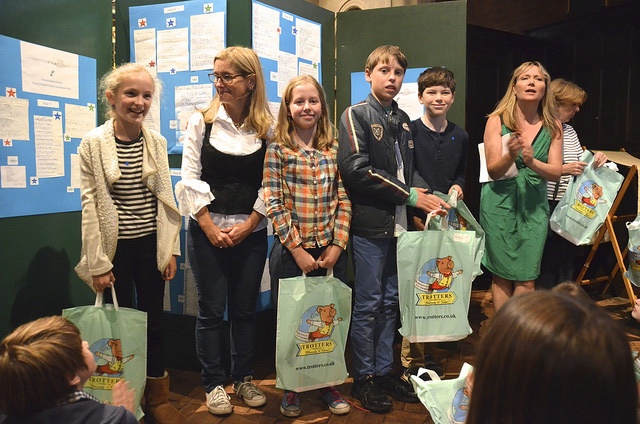 Photos show: Festival audiences and previous speakers, including AN Wilson, Daisy Goodwin, Michael Morpurgo, Kate Mosse, Lucy Worsley,  Street Cat Bob and Cressida Cowell – with winners of the Festival's Young People's Poetry Competition.
We have just announced first details of the line-up for this year's Chiswick Book Festival, which will take place from September 14th to 18th 2017. See our Speakers 2017 page. Please save the dates and make a long weekend of it! The full programme will be published at the end of July when tickets will go on sale here. You can read more in our latest Newsletter here. Sign up for our Newsletter here.
See photos of the 2016 Chiswick Book Festival in our Flickr Picture Gallery and videos from Chiswickbuzz.net and The Chiswick Calendar. Read an interview with our Author Programme Director Jo James at Books & The City. And see what we've chosen as our latest Talking Book.

Thanks to all our authors, readers and supporters at the 2016 Festival who helped us donate £2,600 each to our reading charities:
and to St Michael & All Angels Church which hosts the Festival.
The Festival, a non-profit-making, community event, has raised over £60,000 for reading charities and St Michael & All Angels over the past eight years.
  Follow us on Twitter         
  See photos of the 2015 Festival  on FlickR
Thanks to our commercial supporters, particularly to our Diamond partners: Savills, SofaWorkshop, Chiswick Auctions, Waterstones and Lovereading. See our Partners page for more.