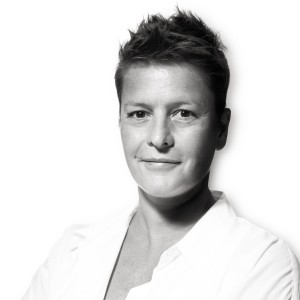 We are delighted to announce that Jo James is to be our next author programme director. Jo ran the events teams at Waterstones and Ottakar's and has twenty years' experience of running and programming book events, including festivals at Cheltenham, Stratford, Dubai and Stanfords Travel Writers Festival (held at Olympia during the Destinations Travel Show). You can contact Jo at jo@jojames.co.uk.
Jo takes over from Cathy Schofield, the former organiser of World Book Day, who programmed the Festival for three years and has now moved with her family out of London. More…
This year's Festival dates are September 15th to 19th 2016
The 2015 Chiswick Book Festival enjoyed record ticket sales and great feedback. As a result, we we were able to donate £2,500 to each of our three reading charities:
The Festival, a non-profit-making, community event, has raised well over £30,000 for reading charities over the past seven years.
We are now looking forward to this year's Festival, which will take place from Thursday September 15th to Monday 19th. If you would like to propose authors or events or discuss sponsorship or volunteering, please contact Dinah Garrett, the Festival administrator.
You can still download last year's leaflet here. This website will continue to provide a full record of the 2015 programme, including news reports, pictures, videos and interviews, until the summer of 2016.