Booking now open!       Book here       Video preview: Santa Montefiore 
Host of star authors at biggest Chiswick Book Festival      A to Z of this year's speakers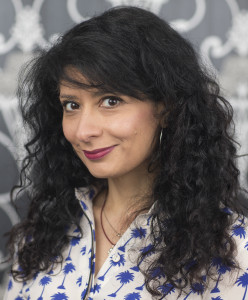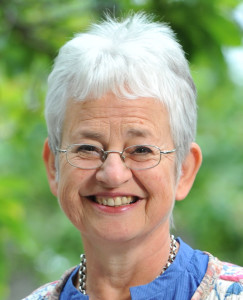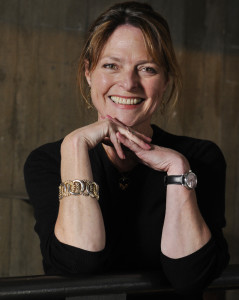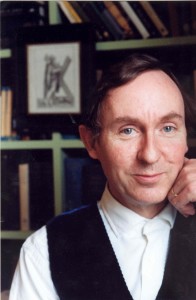 Top comedy writers and performers will bring a fresh look to the 8th Chiswick Book Festival, alongside many of Britain's best-loved novelists, non-fiction writers and children's authors. Andy Hamilton and Shappi Khorsandi will talk about their new novels, as will Janet Ellis, while the creators of the best-selling 'Ladybirds for Grown-Ups' series, Joel Morris and Jason Hazely, will preview their latest 'How It Works' books due out this Autumn. Dame Jacqueline Wilson heads our Children's Festival with Cressida Cowell. Daisy Goodwin, who has written the new ITV series Victoria will speak with AN Wilson about Victoria in Fact & Fiction. And Paula Hawkins will talk about turning her bestselling novel The Girl On The Train into a blockbuster film, out in October. Make a long weekend of it!
More than 80 top speakers will be inspiring audiences on a wide range of topics, including history, politics and economics, fiction, crime, memoir, biography, food, wine and books for children. Read more…   Book here
Chiswick Auctions will be giving free book valuations on Festival Saturday. On Sunday you could win a place on the food-writing course at Leiths School of Food & Wine. And watch out for the fiendish Festival Quiz!
You can download this year's Festival leaflet here    Video preview: Mudlarking
The 2015 Chiswick Book Festival enjoyed record ticket sales and great feedback. As a result, we we were able to donate £2,500 to each of our three reading charities, who will also benefit from this year's Festival:
The Festival, a non-profit-making, community event, has raised over £50,000 for reading charities and St Michael & All Angels Church (which hosts and runs the Festival) over the past seven years.
We are now looking forward to this year's Festival, which will take place from Thursday September 15th to Monday 19th. If you would like to discuss sponsorship, please contact Torin Douglas. To discuss volunteering or other issues, please contact Jill Sinclair, the Festival administrator.
  Follow us on Twitter         
  See photos of last year's Festival  on FlickR
Thanks to our commercial supporters, particularly to our Diamond partners: Savills, SofaWorkshop, Chiswick Auctions, Waterstones and Lovereading. See our Partners page for more.